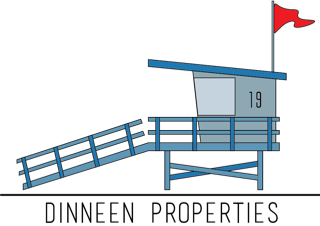 Have patience.
Especially for first-time home buyers, this type of strong market can be very intimidating.
Redondo Beach is currently working with less than a 2 week inventory. Meaning that, if no new properties came to market, all the homes would be sold in 2 weeks!
In this type of market, multiple offers, usually from buyers who have missed out on other homes, make for an accelerated buying process. This can be very scary and frustrating for firs time home buyers.
In a more balanced market, buyers have the luxury of a more normal deal cycle, taking a breath and maybe having a round or two of negotiations. The beach cities have not seen this type of market in years.
For a property in demand, you really need to go "all in" the first time and make the strongest offer you can to edge out other buyers.
Please contact Sean if you or someone you know is thinking about buying a home.
He will be able to help guide you through the home buying process and make it much less intimidating, maybe even fun!