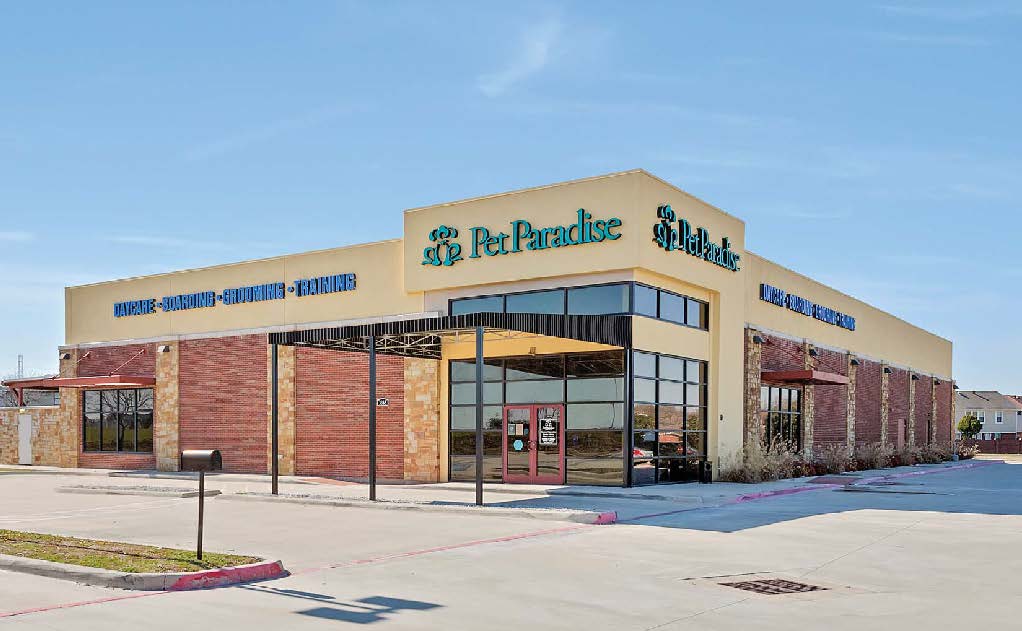 Did you know!!??
In addition to representing Buyer's and Seller's with their residential and multi-family property, Sean is also very active in the South Bay commercial real estate market.
Sean has a strong background in commercial real estate (industrial, investment, office and retail) in the South Bay where he began his real estate career in 2003.
If you or someone you know is interested in selling, buying or leasing real estate, or just have some questions, please contact Sean anytime. He looks forward to the opportunity to work with you!
Here are some of Sean's completed commercial and multi-family transactions.